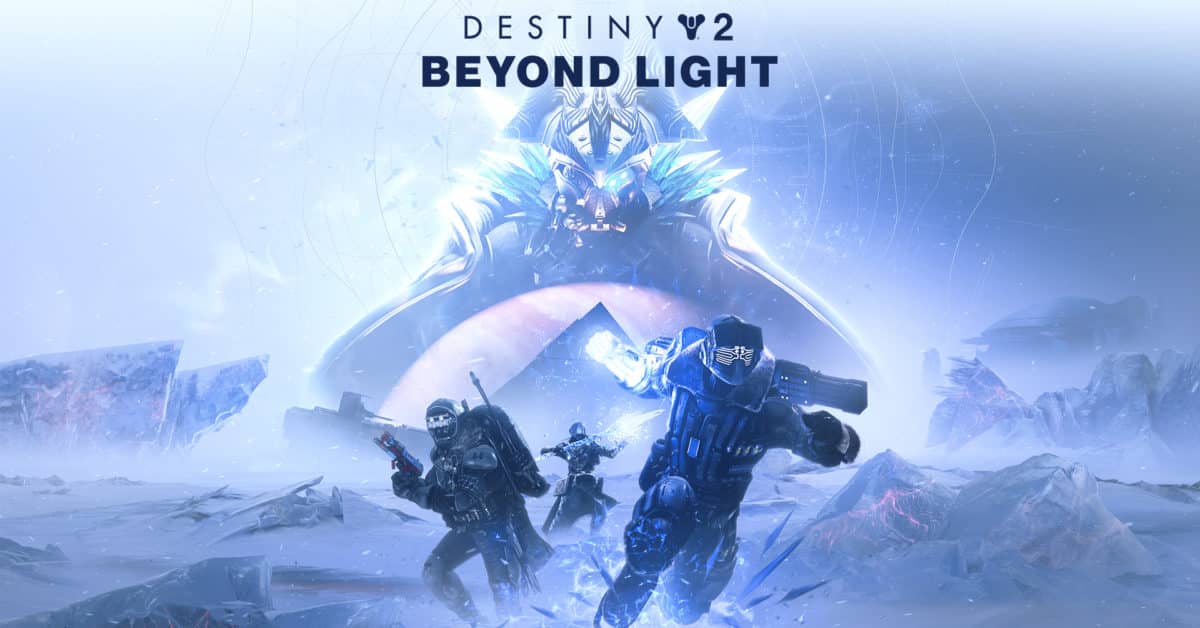 This is a final reminder that Destiny 2 Beyond Light releases tomorrow. With this release, around half of the base game will be vaulted (removed) from the game. Several planets, quests, and storylines will be inaccessible as of tomorrow after the Tuesday reset.
Things being Removed
According to Gamespot, this is the list of things being removed in Destiny 2 Beyond Light.
Locations And Their Related Activities
Io
Mars
Mercury
Titan
Leviathan
Raids
Leviathan
Eater of Worlds
Spire of Stars
Scourge of the Past
Crown of Sorrows
Strikes
The Pyramidion (Io)
The Festering Core (Io)
Savathun's Song (Titan)
Strange Terrain (Mars)
Will of the Thousands (Mars)
Tree of Probabilities (Mercury)
A Garden World (Mercury)
Gambit Maps
Cathedral of Scars (Dreaming City)
Kell's Grave (Tangled Shore)
Crucible Maps
Meltdown
Solitude
Retribution
The Citadel
Emperor's Respite
Equinox
Eternity
Firebase Echo
Gambler's Ruin
Legion's Gulch
Vostok
Crucible Modes
Supremacy
Countdown
Lockdown
Breakthrough
Doubles
Momentum Control
Scorched
Exotics Whose Quests Will Be Vaulted
(You'll still be able to earn these by other means.)
Sturm
MIDA Multi-tool
Rat King
Legend of Acrius
Sleeper Simulant
Polaris Lance
Worldline Zero
Ace of Spades
The Last Word
Le Monarque
Jotunn
Izanagi's Burden
Thorn
Lumina
Truth
Bad Juju
Exotic Catalysts
(Nothing changes if you have these Catalysts already, but you won't be able to earn them if you don't already have them.)
Bad Juju
The Huckleberry
Izanagi's Burden
Legend of Acrius
Polaris Lance
Skyburner's Oath
Sleeper Simulant
Telesto
Outbreak Perfected
Whisper of the Worm
Worldline Zero
New Exotics
Additional reading
This article just covers some of the major highlights for this expansion. For additional reading on this, check out some of the following articles: