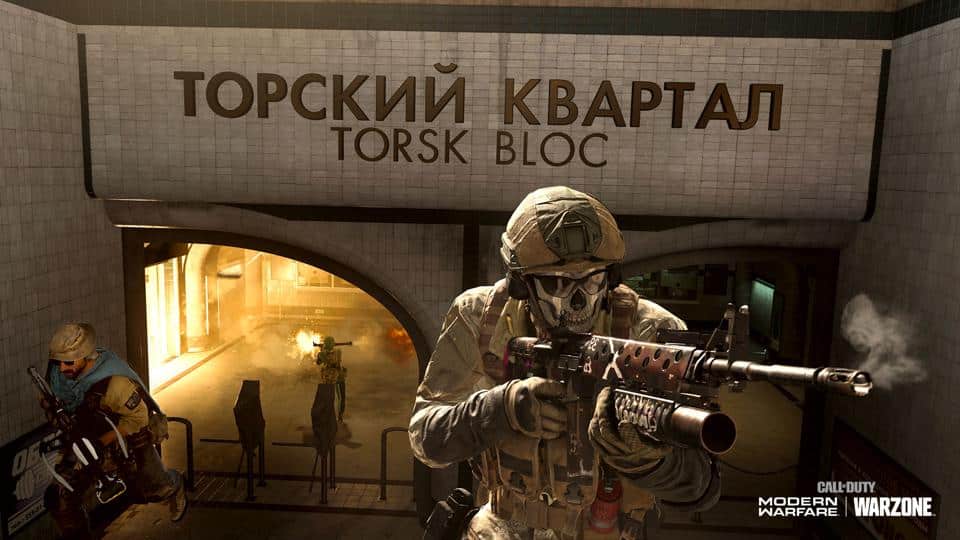 Today's 1.28 patch to Modern Warfare on PC will include options to trim the down the monstrous 250Gb+ install size. Earlier this month, the game's install size grew to the point that a 250Gb SSD couldn't contain it.
This patch will grant PC players the ability to install only the desired components of the game (Multiplayer, Warzone, Campaign, Co-Op) rather than all-or-nothing. Console players have already had this option, but up until today that luxury had eluded the PC Master Race.
I reclaim my time space.