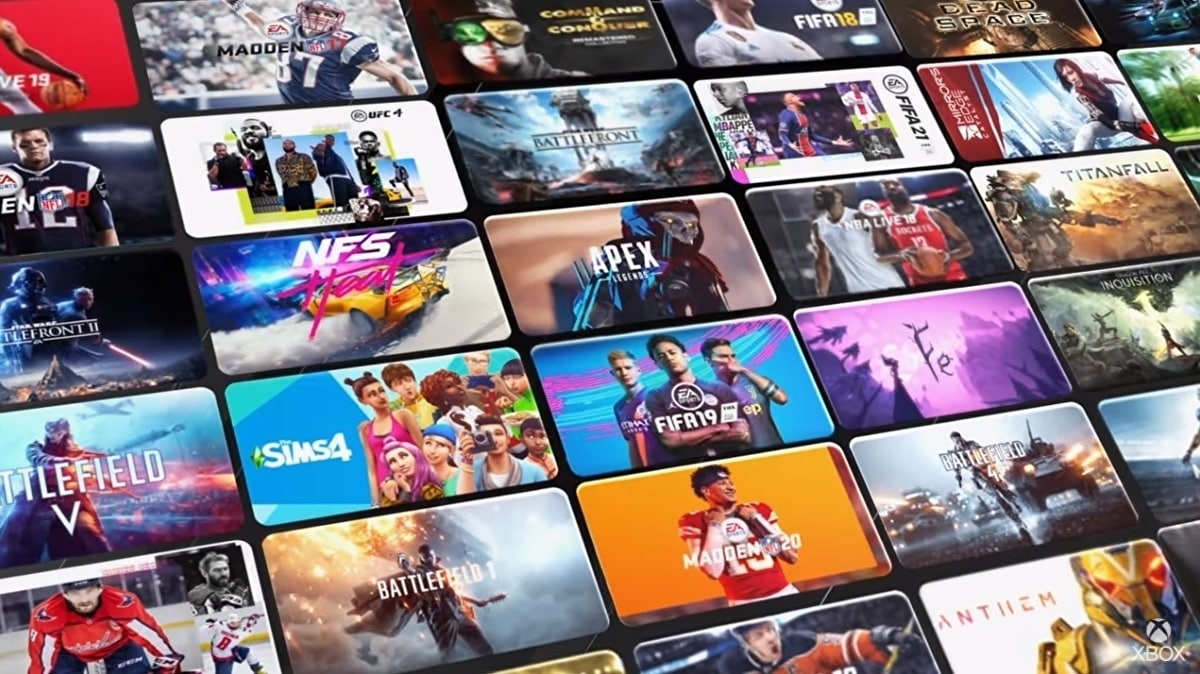 On November 10th, EA Play will be coming to Xbox Game Pass for PC. EA says this comes at no additional cost. Despite this, it's important to note that Microsoft already increased the cost of Xbox Game Pass for PC last month from $4.99/mo to $9.99/mo.
EA Play is a game subscription service that makes your game more rewarding with access to exclusive player challenges, in-game rewards, member-only content, a 10% member discount on EA digital content and a library of top titles now available on Xbox One, PlayStation®4 and on PC via Origin™ and Steam.

ea.com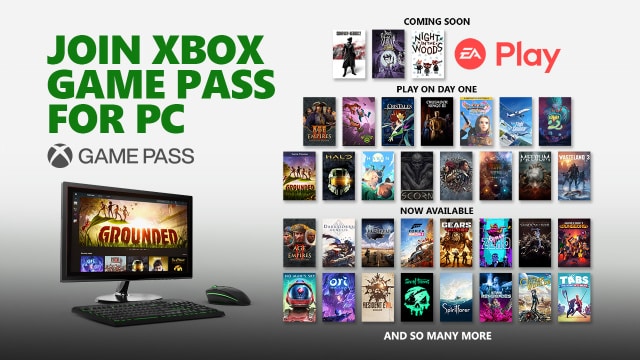 With EA Play, we can play selected new release games for up to 10 hours. It also gives full access to many EA titles like Titanfall 2, Forza Horizon 4, Need for Speed, Mass Effect, and more. EA Play is available separately for $4.99/mo.
For more information on EA Play, visit www.eaplay.com.