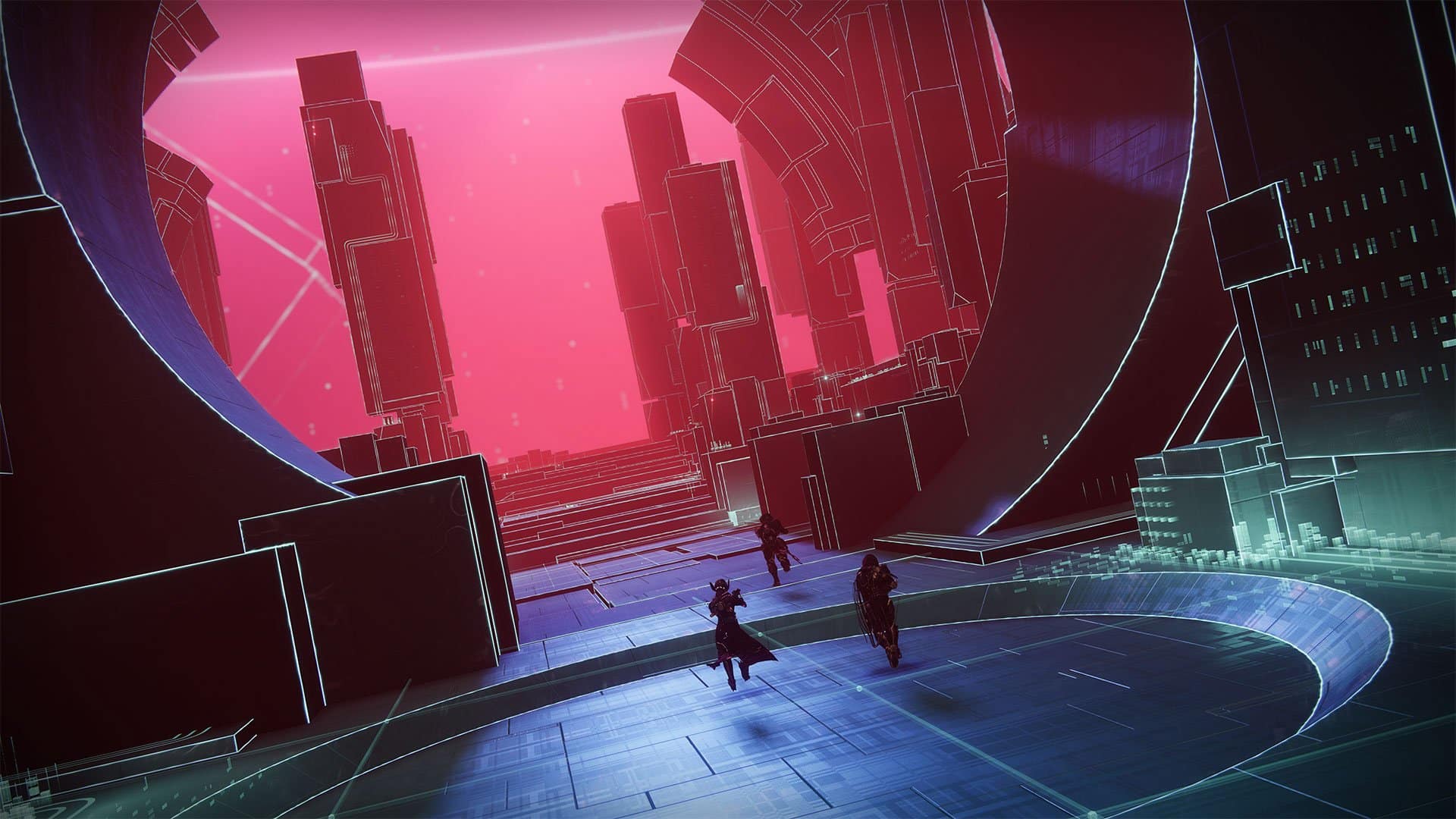 Mithrax returns. The Vex blot out the sun in the City. New exotic stasis sidearm. Season of the Splicer arrives May 11th!
Nighttime at the City
The Vex have blot out the sun in the Last City. We must work with Ikora and Mithrax, House of Light, to restore the sun.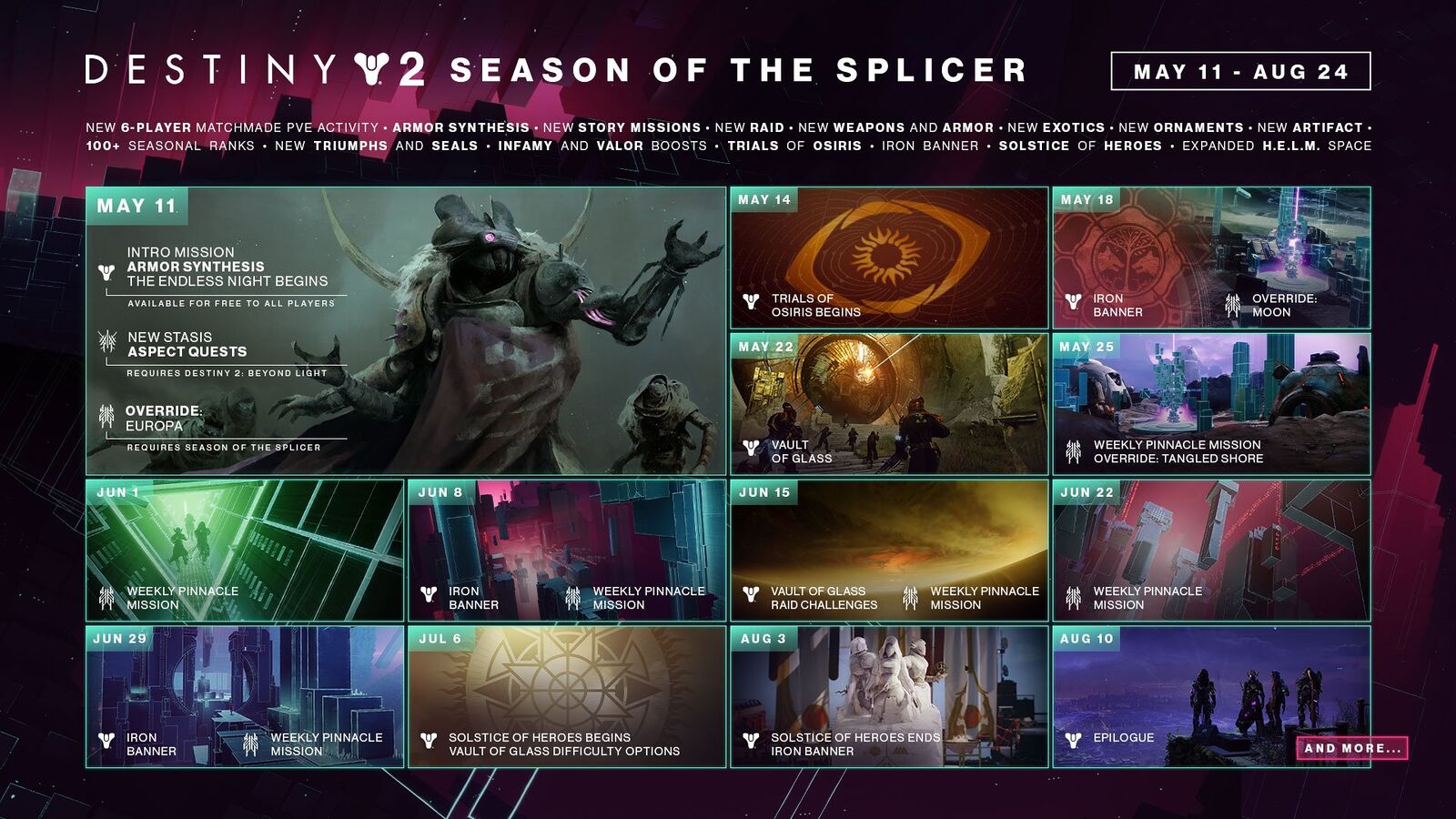 Exotic Stasis Sidearm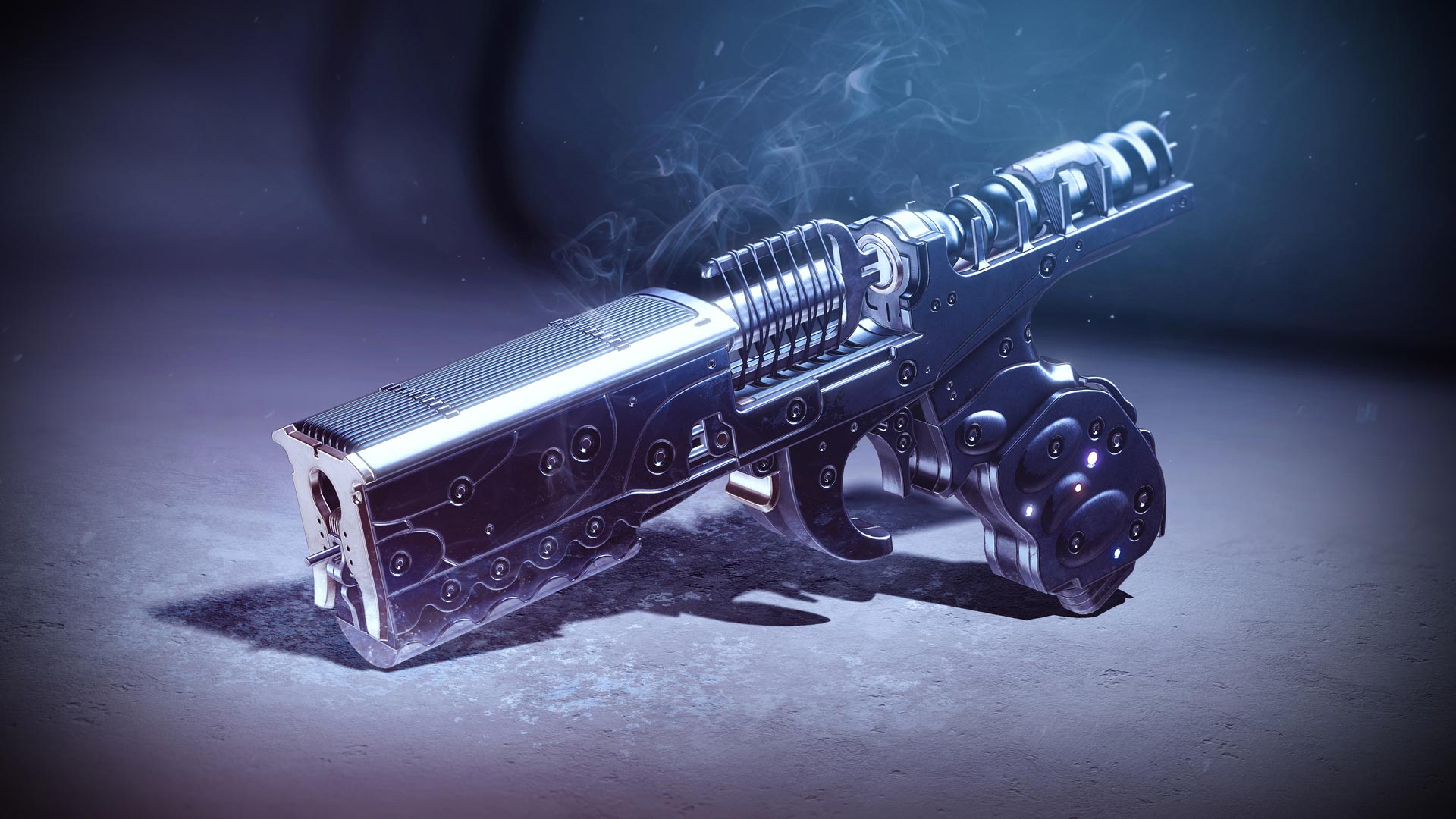 The seasonal exotic is a Stasis-powered sidearm.
Vault of Glass returns
The famous raid from Destiny 1 has been remastered and makes its triumphant return. I look forward to running some raids. Be sure to gear up!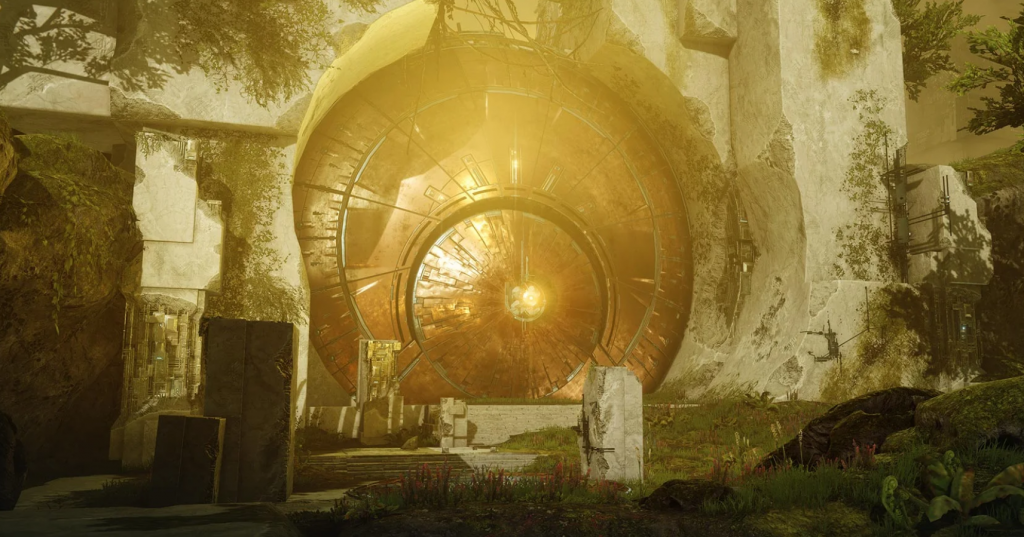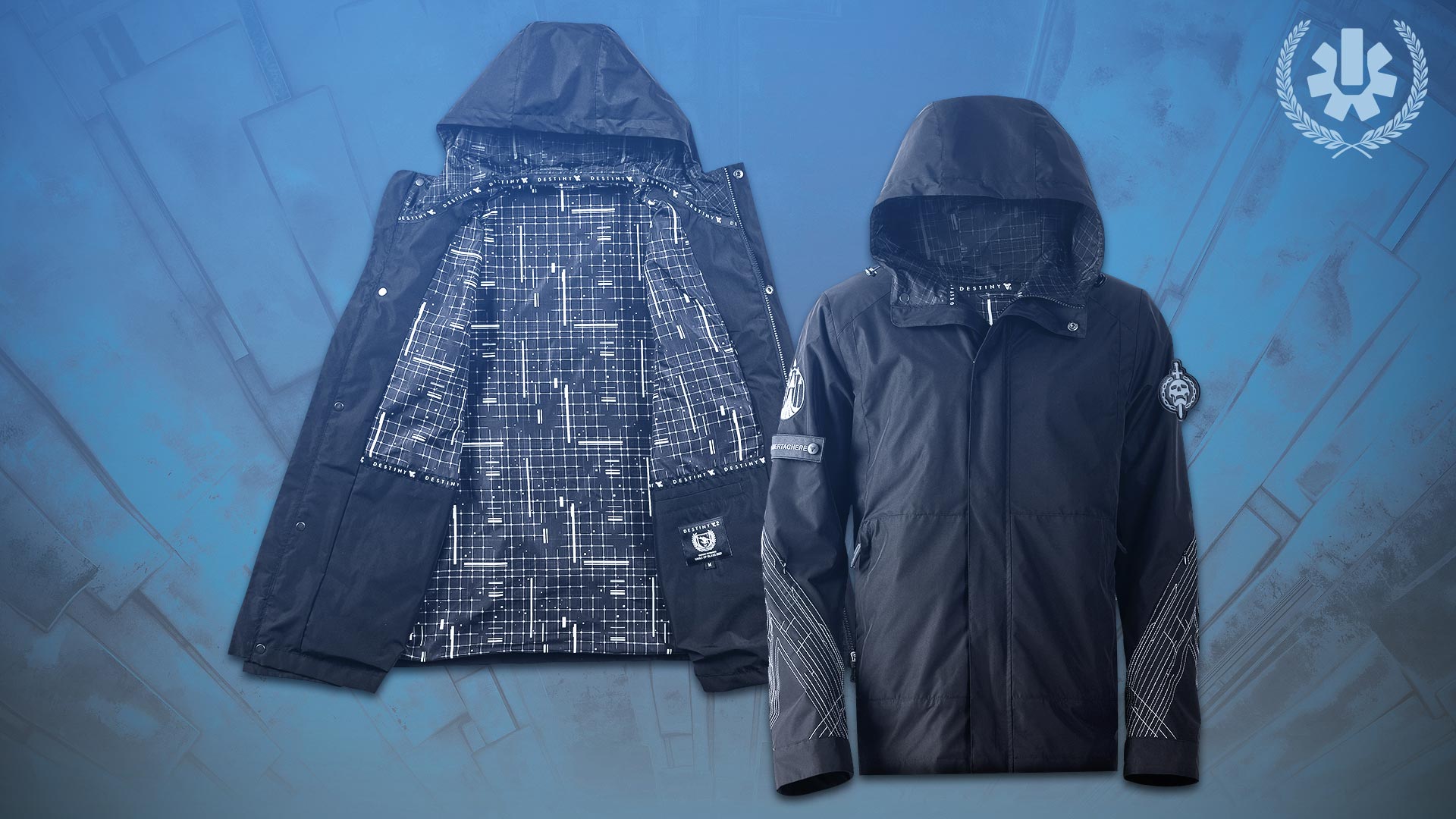 ADA-1 Returns with Armor Synth/Transmog
Space barbie time! Make an armor ornament out of almost any piece of armor in your collections! Rebuild the "Loom" and use the new Synthweave currency to create a universal ornament. Ornaments cannot be applied to Exotic armor.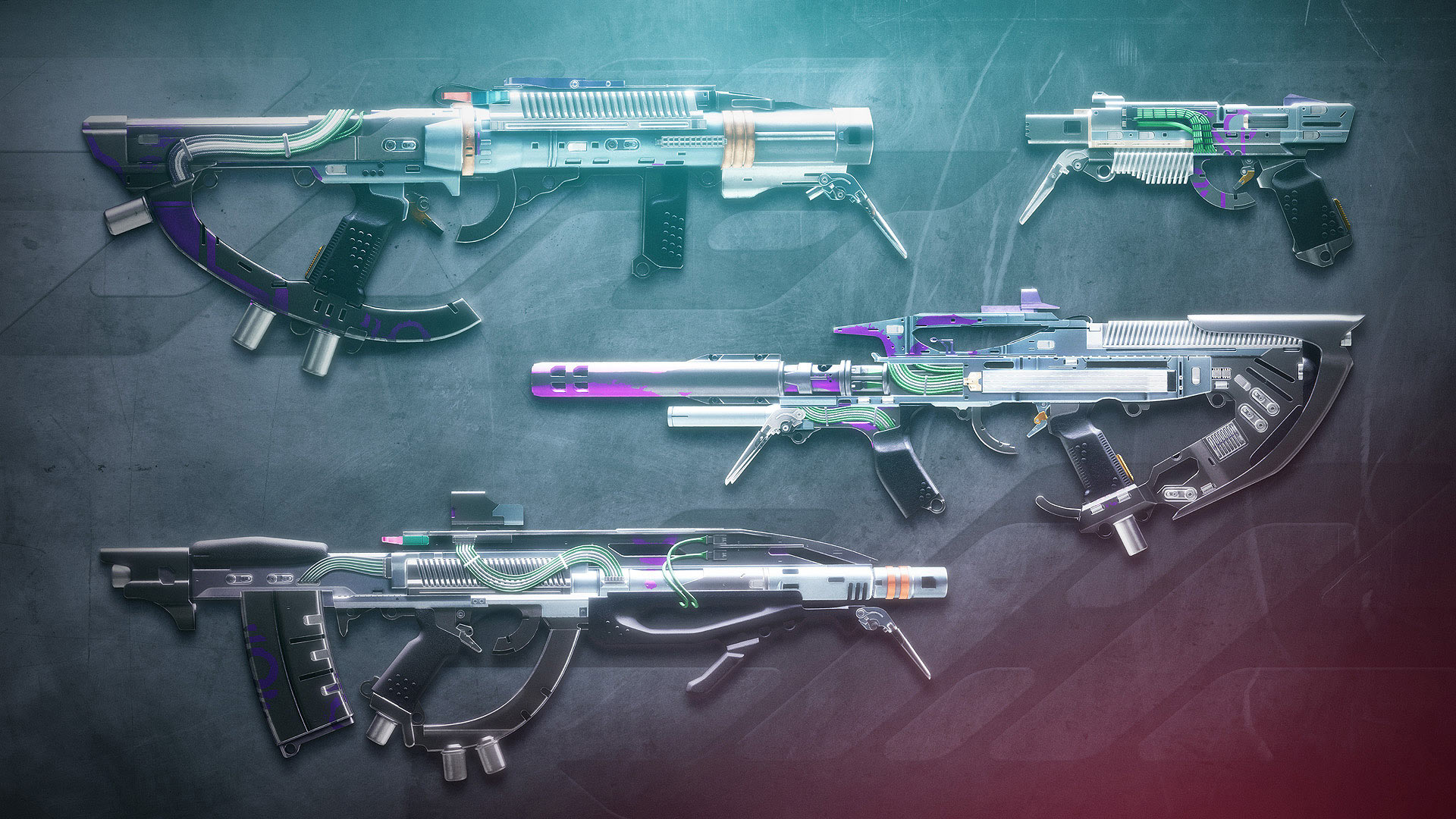 Exotic Armor
Hunter: Star-Eater Scales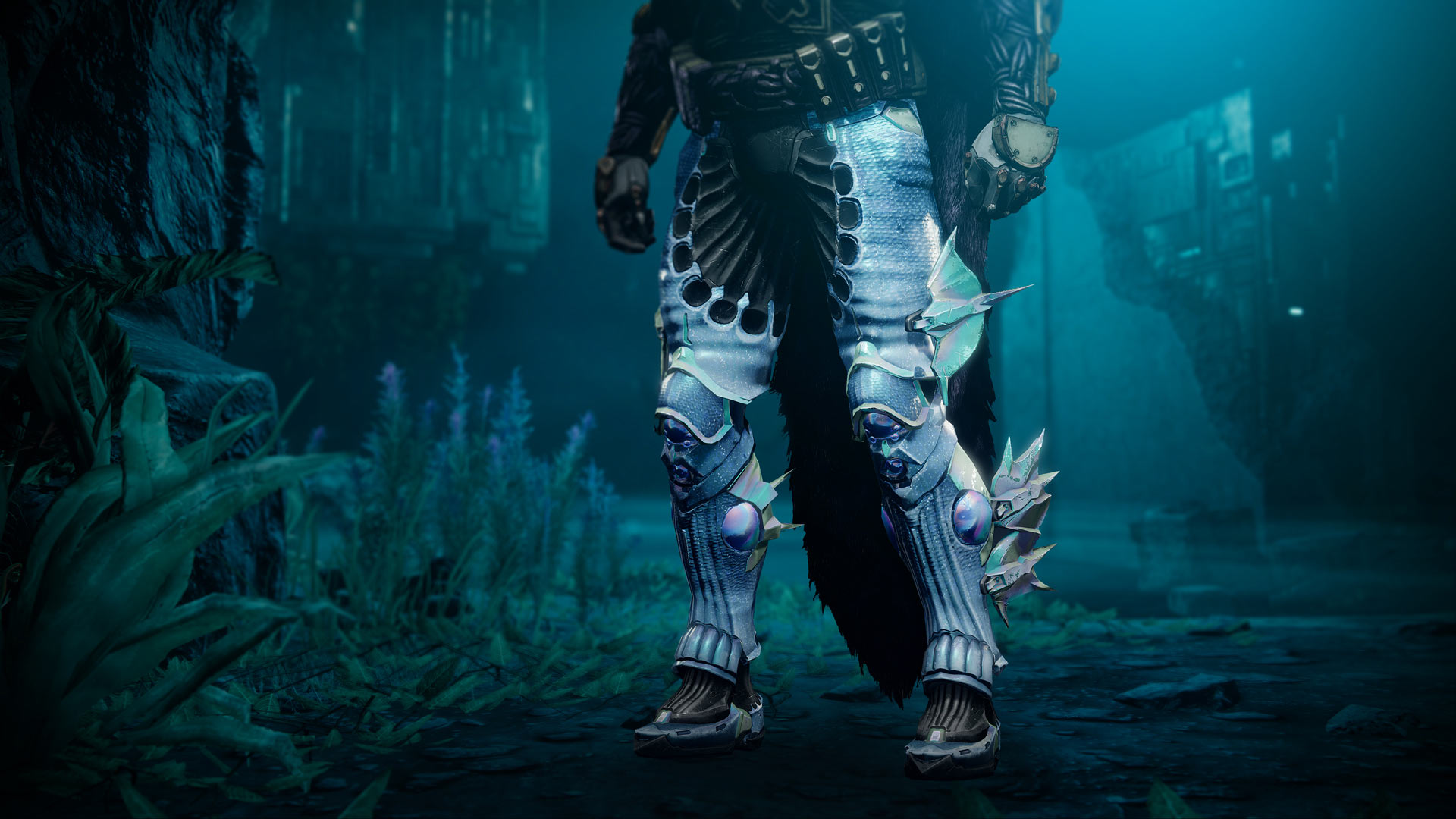 Titan: The Path of the Burning Steps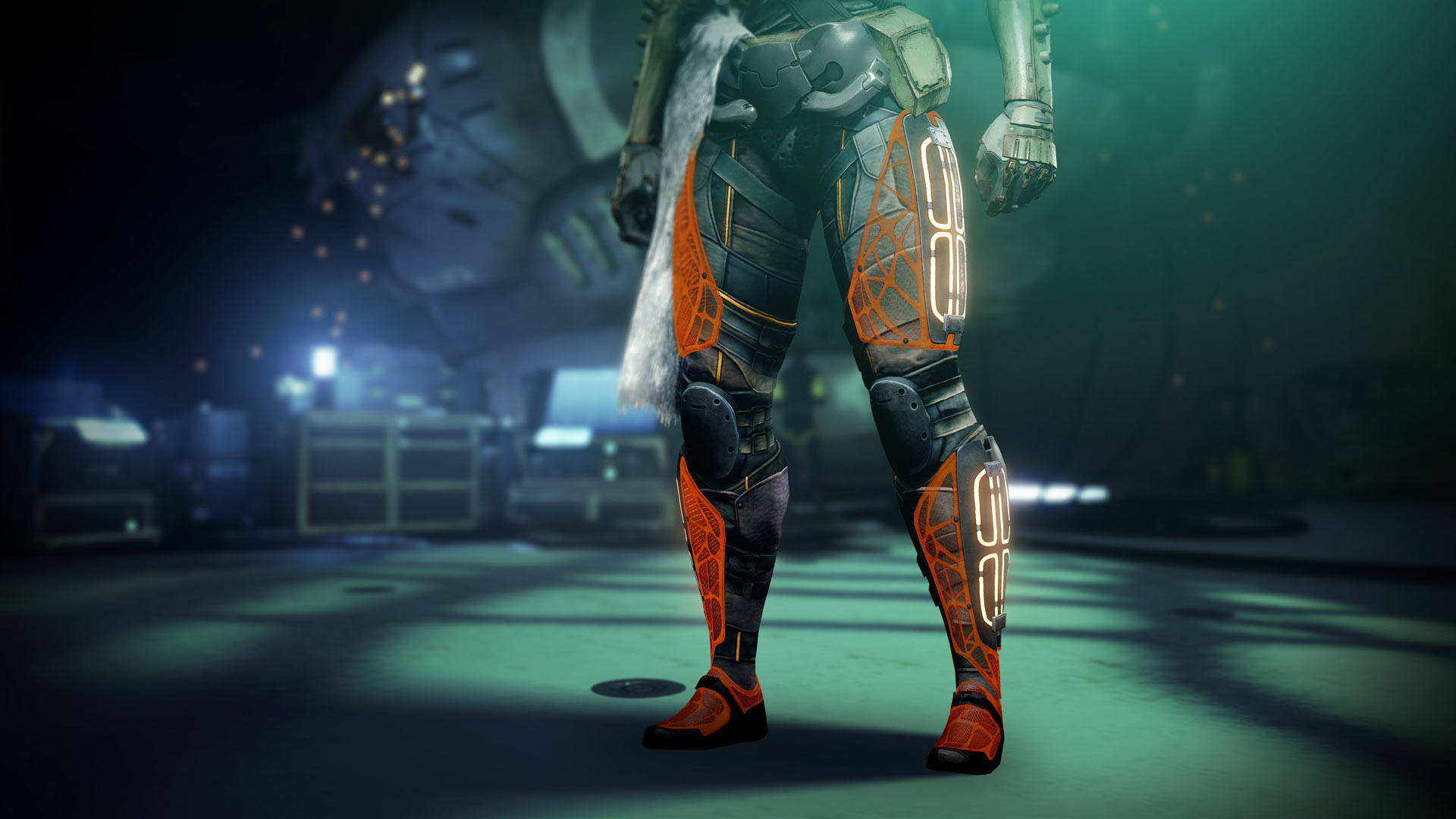 Warlock: Boots of the Assembler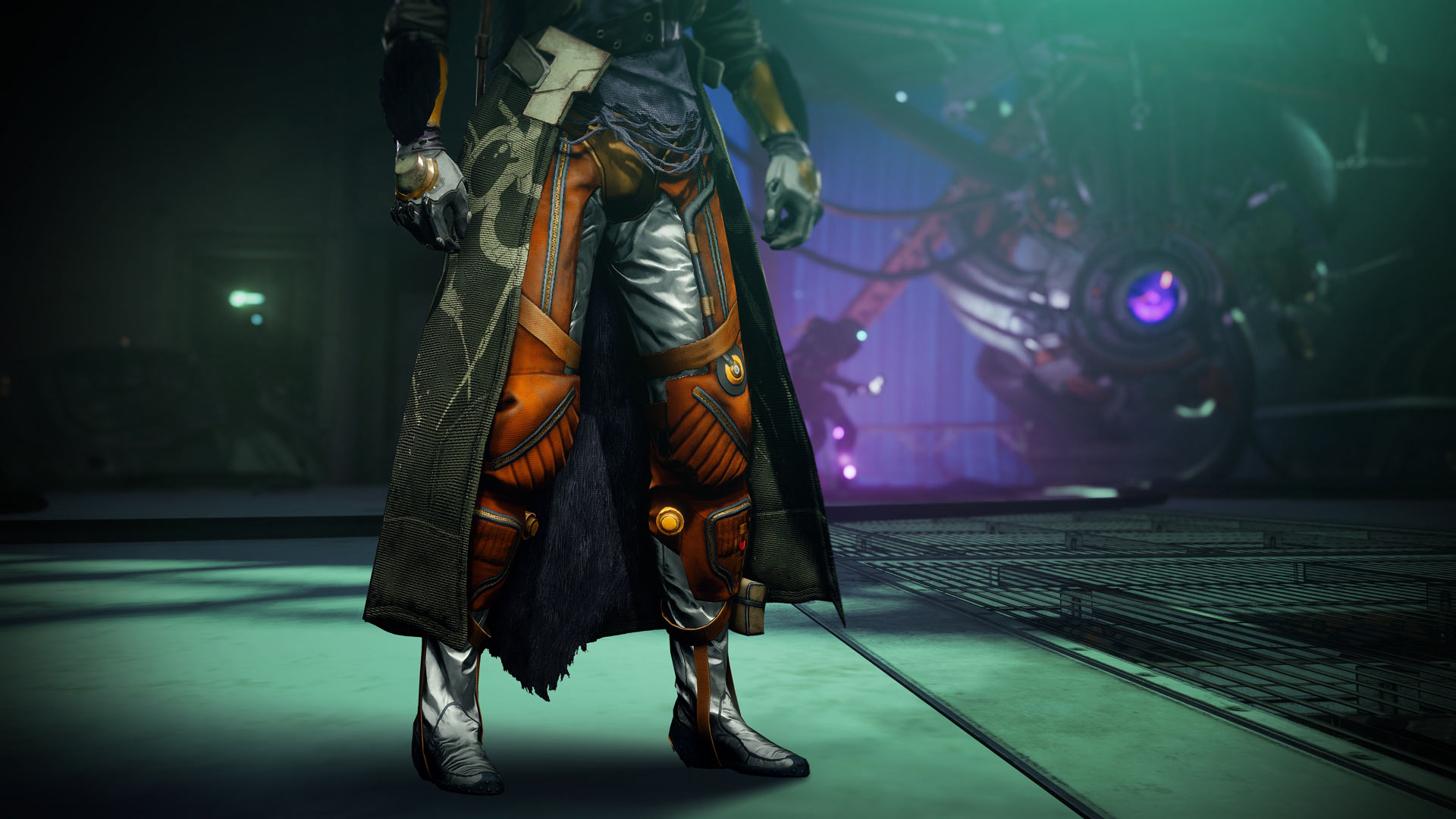 I hope to see you all in-game when the season drops!
Relevant Links