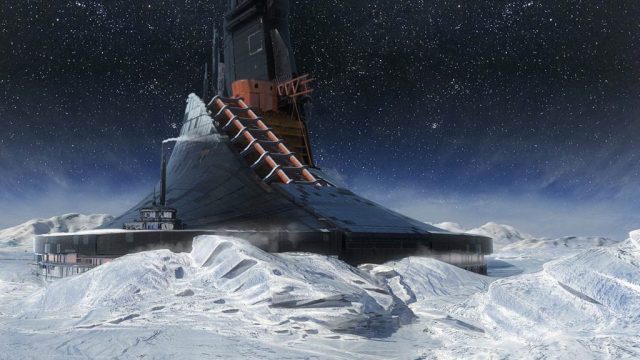 With the release of Beyond Light, we've recruited plenty of fresh renegades and grinded our power levels to reach the 1250 mark. Requests have been made to make a run on the Deep Stone Crypt. Although some of us are not yet ready (looking at you, Keebord!), I think we can make a trial run!
I expect our first run to include people from the Destiny 2 LFG Discord. There's a good chance we won't be successful, but if nothing else, it'll be a great learning experience. We'll try and find a sherpa run to help teach us the encounters.
When
This run will be informally arranged based on clan availability. Keep an eye on in-game chat or Discord! Make sure you have the @Destiny 2 role from the #roles channel. Also, if you want to organize your own run, feel free to do so!
I expect to be available sometime after 8pm CT tonight. If all goes well, I will try to put something together around 8:30p CT.
Resources/Guides
It'd be a good idea for anyone wanting to participate to review some videos or guides on the raid to get a feel for what to expect before we go in.
Destiny Deep Stone Crypt Desolation Map and Path (sparrow section)
Source
Have a great Thanksgiving everyone! 🦃