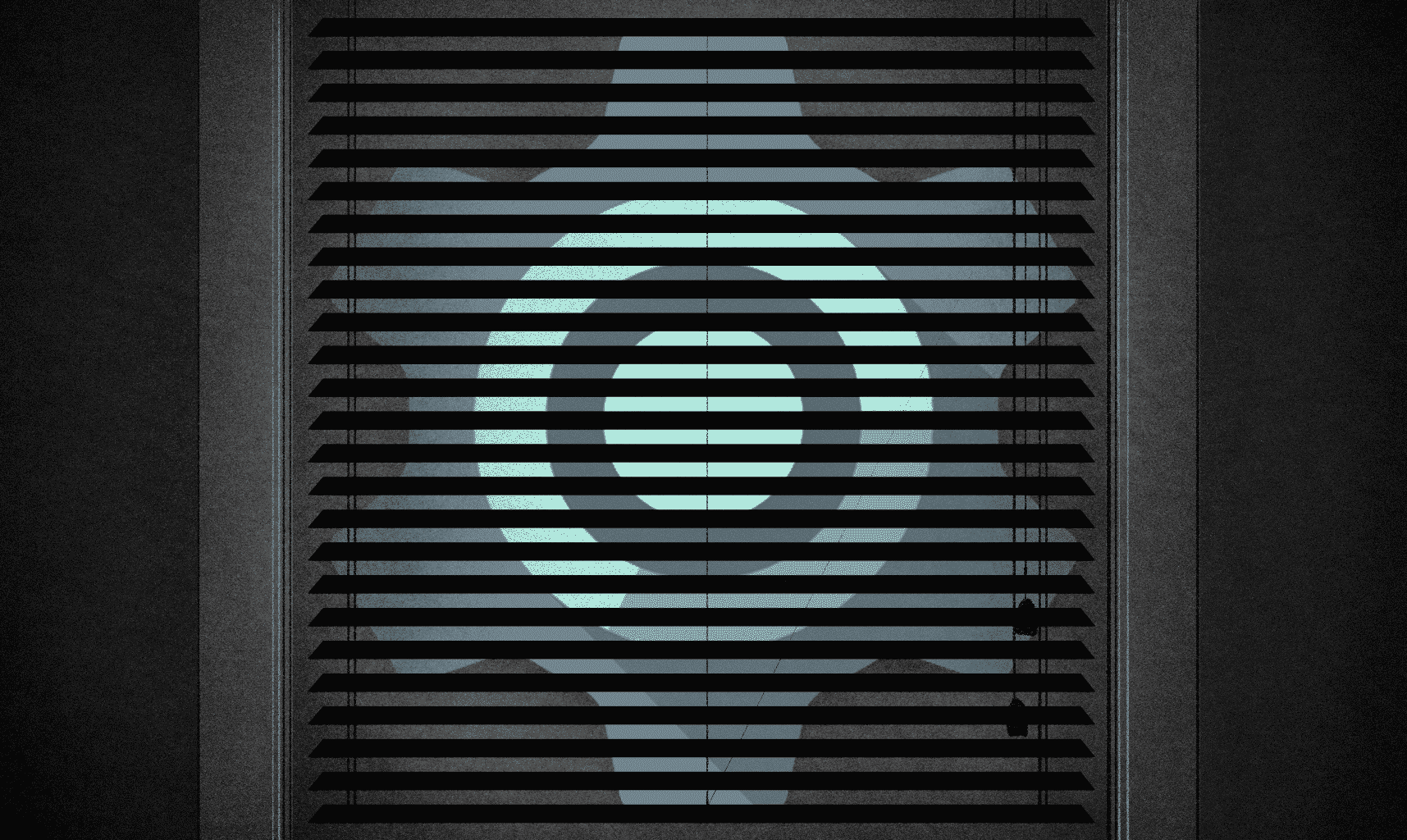 Updated Dec 9th 2022
Recent events in the world have energized the conversation around online free speech and privacy. So many of us give our data to Google, Facebook, Twitter, Apple, and Amazon via so many different avenues. This guide will showcase some alternative-tech applications you can use to move away from your reliance on Big Tech.
Contents
---
Browsers
One of the biggest ways big tech companies gather your data is through your browsing habits. This is easily done thru browsers like Chrome (Google), Edge (Microsoft), or Firefox (Mozilla). With the recent blog entry from Mozilla, we can't even trust the former bastion of privacy and freedom.
Tracking cookies are also prevalent on many websites. These track your activity and report back to various sites to serve you catered ads and provide companies with analytics on your behavior.
There are a few browsers that prioritize freedom and privacy, as well as implementing several shields against cookies and ads.
Brave
My personal favorite is the Brave browser. Based on Chromium but stripped of tracking and analytics. It is packed with shields against tracking cookies and has a built-in Ad-Block. Migrating from Chrome is easy since you can import your bookmarks & settings. In addition, the UI functions very similarly to Chrome, making the switch a breeze.
You'll also find the usual Incognito mode, but with a bonus TOR version for highly encrypted and extra-private browsing. What is TOR?
The founder of the Brave project was ousted as CEO of Mozilla for donating to people who supported Proposition 8 in California. He has also recently questioned the severity of the COVID-19 pandemic in the US.
Chromium-based
Built-in Adblock
Privacy shields to prevent Cookie tracking (can be set per-site if desired)
Brave Rewards (earn BAT crypto coins for viewing some ads)
Option to use DuckDuckGo instead of Google
Dissenter
Edit, March 2022: This browser is deprecated and no longer recommended.
Dissenter runs on a modified version of Brave browser. It's made by the creators of Gab.com, a freedom-oriented Social Media site which we'll talk more about below. As of this article, it hasn't been updated since September 2019 and runs on an older Chromium/Brave release.
---
Social Media
Social media sites inarguably hold massive power over public discourse online. This has been exemplified by the recent banning of the 45th US President Donald Trump by Facebook, Twitter, and Youtube, as well as Amazon's removal of conservative social media site Parler.
Minds.com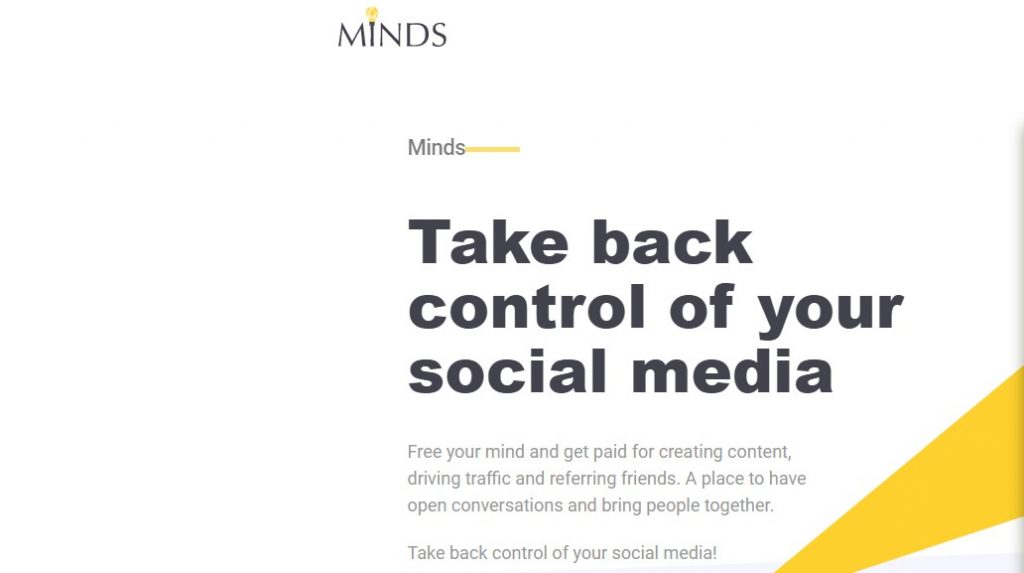 Minds is another Twitter-like microblogging platform with an emphasis on privacy and freedom of speech.
---
Search Engines
We all know Google. It is a fantastic search engine which has been around since the dawn of the Internet's golden age. However, it is full of data analytics, ad tracking, and manipulation of search results.
DuckDuckGo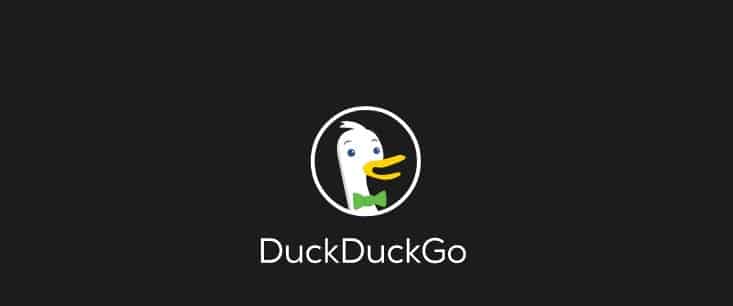 The biggest and most effective privacy oriented counter to Google is the DuckDuckGo search engine. The UI is quite similar to Google for ease of transition. I use this on my Brave browser and find that it has less manipulation in results and still functions effectively as a search engine. Strongly recommend giving it a proper try.
DuckDuckGo also offers its own privacy-oriented browser.