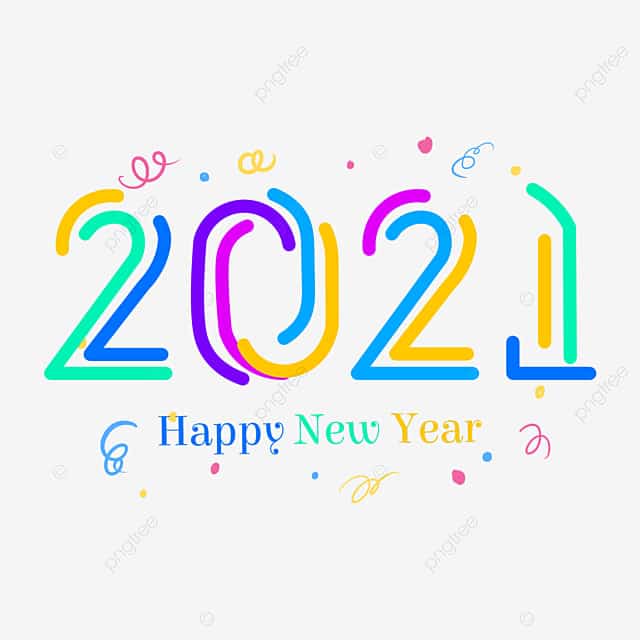 Hello everyone! 2020 has been… something. It has been long and eventful for many of us. Let us hope 2021 brings better tidings! The clan has grown this year with many of us returning to our roots in Destiny once again. Just can't seem to shake the habit I guess.
I look forward to gaming and meming with you all for another year (yes, even those of you who don't properly use #controversial. YOU KNOW WHO YOU ARE!)
The New Year
As with any new year, it's a great opportunity to make a goal for ourselves and work to achieve it. Think of something to improve yourself, and work towards it this year!
Minecraft Server
Sometime soon this year, I hope to have our Minecraft server back online. One of our long-time members hosted it for a while and has kept it safe since then. It'll be running on Java via Spigot v1.15.2. Stay tuned!
Happy new year! And may this year NOT suck like the last one.