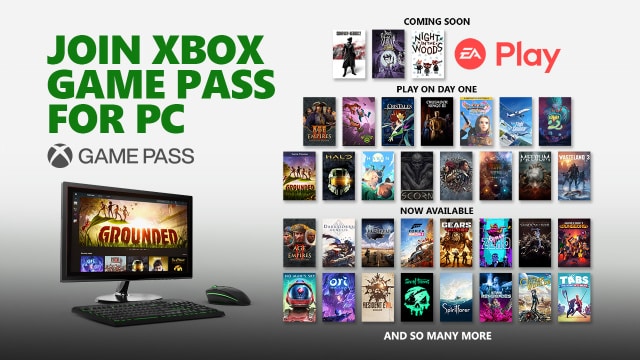 Many of us have a subscription to the Xbox Game Pass on PC. It currently runs $4.99/month for access to a huge library of games. It recently expanded to include EA Play titles. However, Microsoft has announced it will be changing to $9.99/month starting in November.
While the aforementioned addition of EA Play titles may soften the blow, this may put off some current subscribers. Just be aware of the upcoming changes and plan accordingly.
For our Destiny 2 clan members, this is a reminder that Xbox Game Pass for PC includes the upcoming New Light expansion.